Nellie Jenkins
Executive Assistant to Lana Samuels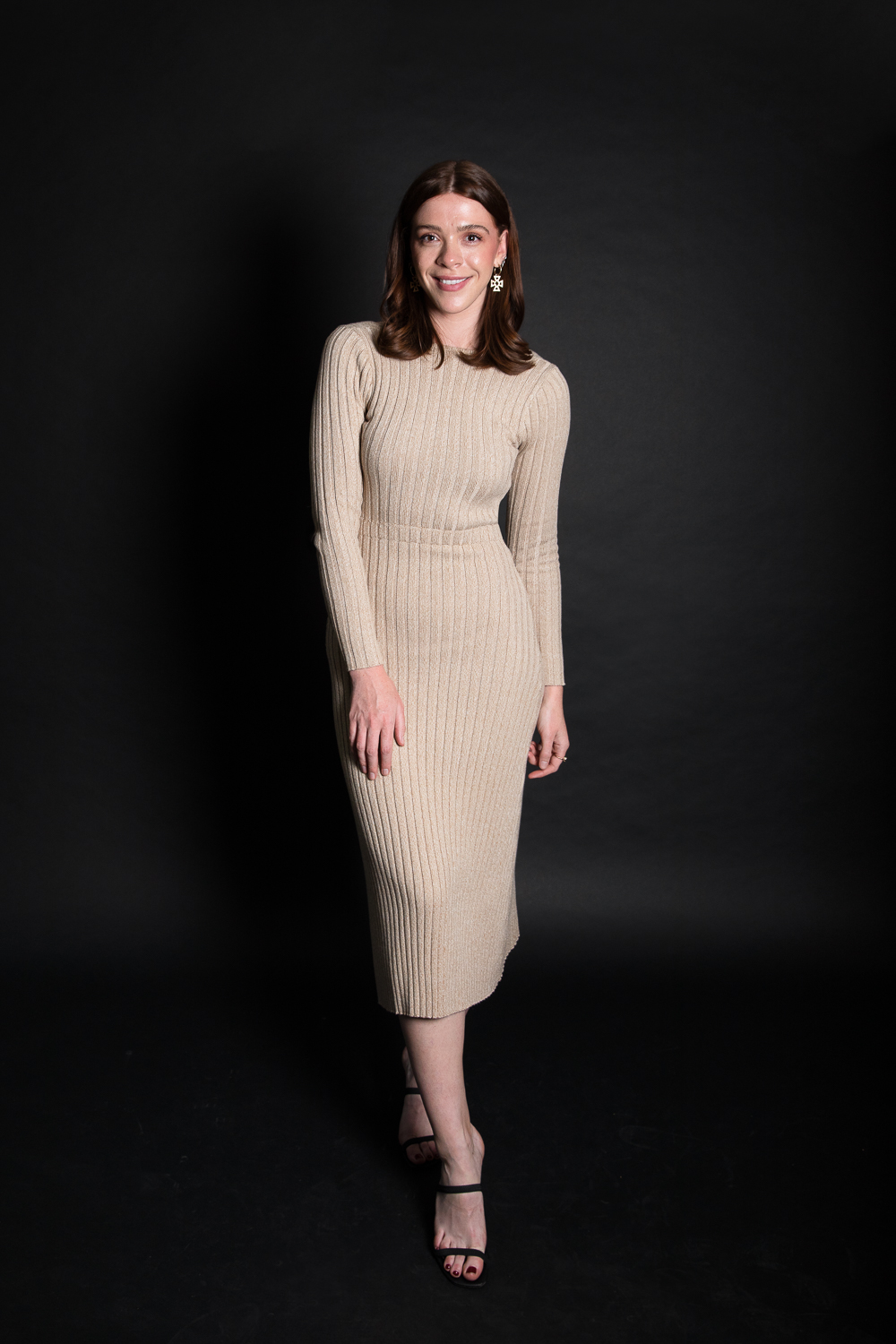 When the door on your time at home is coming to a close, it's Nellie who will open your next one. Leveraging her real estate prowess and innate verve throughout every transaction, it's her amiable presence that sees her clients become close contacts.
In 10 years, Nellie has perfected the art of making people feel at ease. But perhaps most impressively, it was staying collected whilst greeting the A-list at Soho House, Mayfair, which has prepared her for anyone who is interested in your property. Loyal. Positive. Tall. Nellie is an anchor of calm and clarity — which is what you want from the person who is negotiating the terms you'll come to know as best.
And as for what seals the deal, that's one word: neat — which is not just how Nellie orders her glass of Lagavulin 16, but the way in which she ensures The Deal is done.