Rebeka Brew
Sales Co-ordinator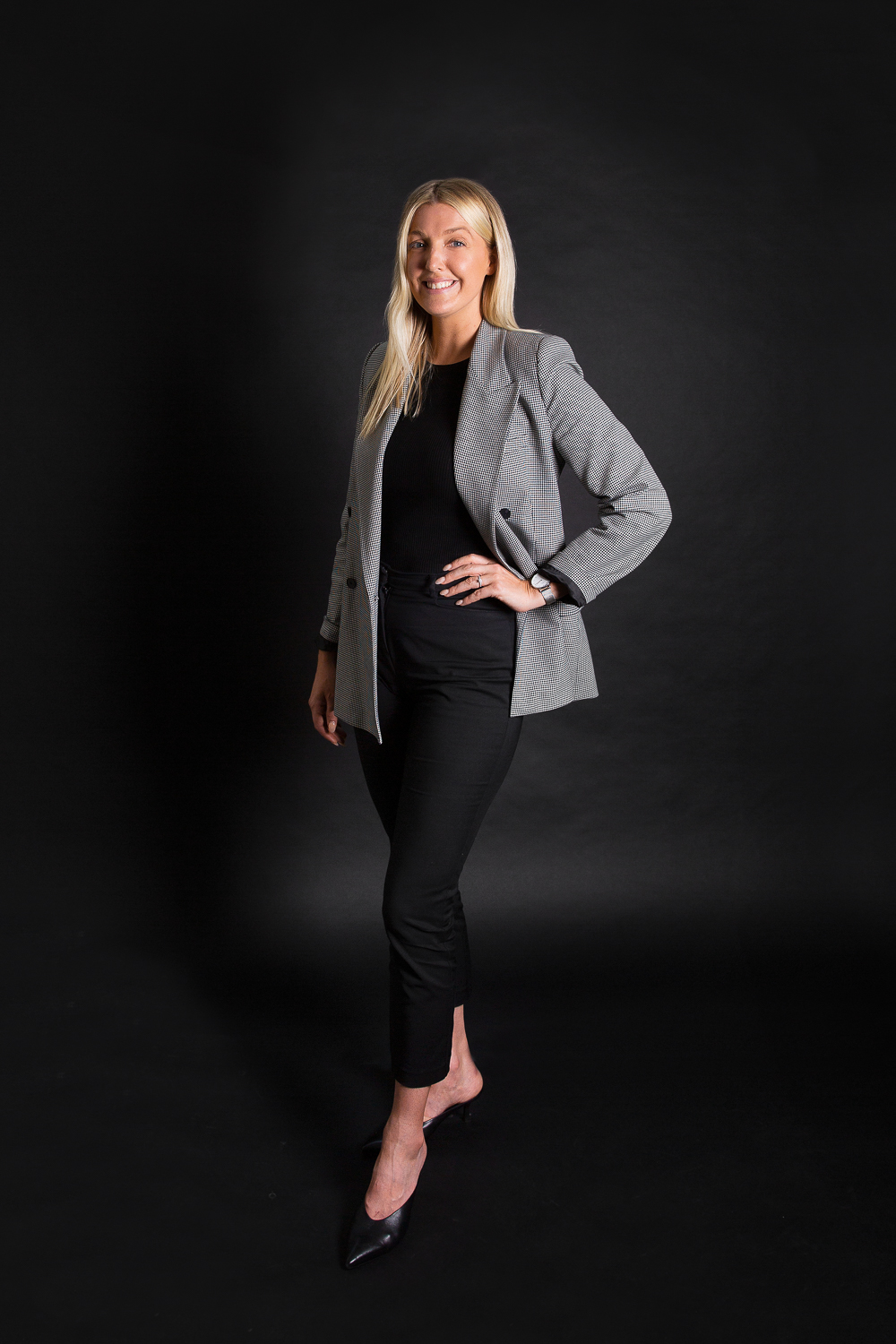 Real estate is so much more than sealing deals, and Rebeka's been in the industry long enough to know that if the machine isn't oiled, things fall apart. Thriving in a fast-paced environment only exists when you can keep up, and Rebeka has been setting the pace for the past 12 years.
Navigating her way through sales systems as easy as finding the best pasta in South Yarra, Rebeka makes processes for agents seamless and every interaction a pleasure. This comes from having dipped her toes into almost every role in the industry, drawing on firsthand experience to create better ways of functioning.
Organisation, stamina, patience — these are the pillars of Rebeka's role that set a solid foundation and unwavering environment for things to grow. Just like her coffee at Abacus, Rebeka is the neutraliser in the room — notice the jaws unclench and the shoulders relax when coordination is in her hands.